Test: Mauna Loa Interactive 3D Volcano with Earthquake Data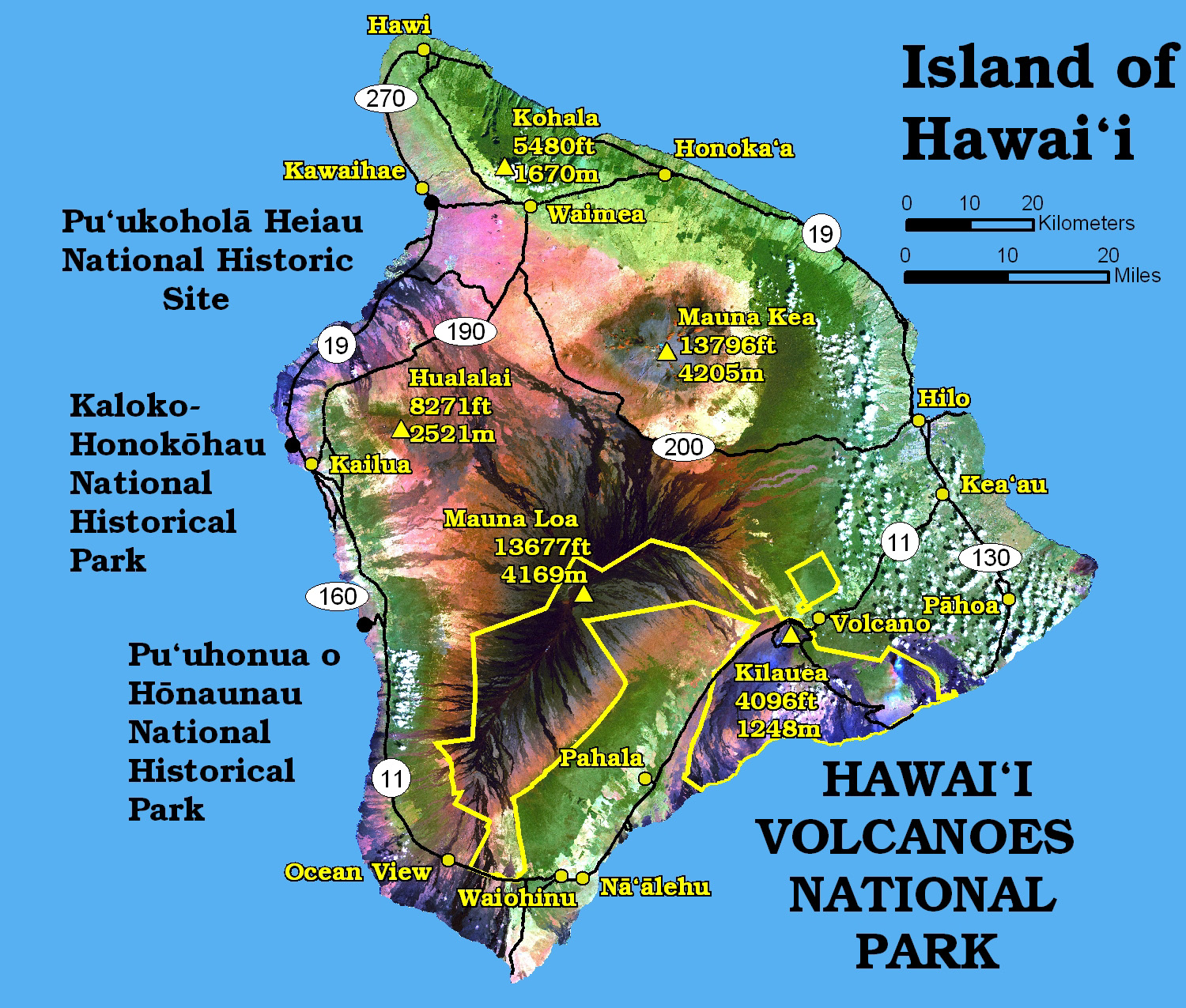 <!h2> <!img src="http://energy-cg.com/Other/Hawaii/map_islandcolored_2005_300dpi_lg.jpg" alt="Mountain View"style="width:304px;height:228px;">
Interactive 3D representation of Hawaii Island with Mauna Loa. Use if want full screen, uncluttered 3D interactive experience, or if Java script not working.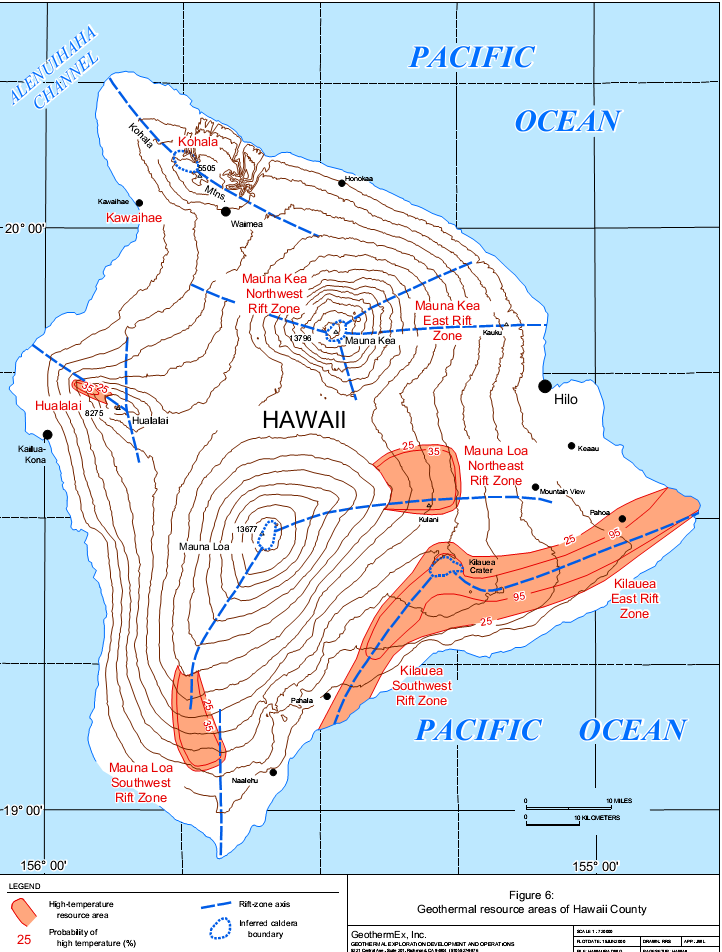 It is probably obvious that as an active volcanic area, especially one with as a many hotspots as Hawaii has makes it is also rich in exploitable geothermal resources.
The maps to the right and below were prepared by GeothermEx, Inc., for the Hawaii Depart. of Business, Econ. Devel. and Tourism. The maps show in general terms the approximte locations of the geothermal resources on Hawaii island.